First mixed club shipment
Love, love, love it.
Used to go there once a year and now I can just wait and they will send my order to me.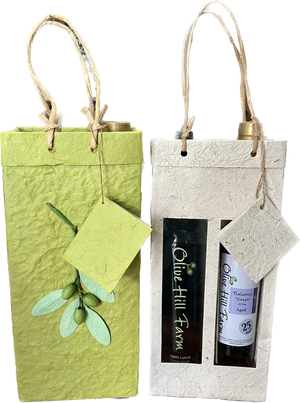 Gift bags available!
Customize your gifts with multiple gift bag options:
1, 2, and 3 Bottle Gift Bags are available in multiple colors and styles.
Make your own Mini bottle gift bags in 4 or 6 bottle or choose from our most popular options.
Learn more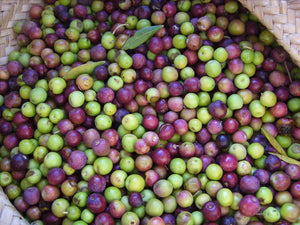 Hand Picked
Hand picked olives give us the best quality olive oil. Always hand picked and locally sourced for quick transportation to the mill.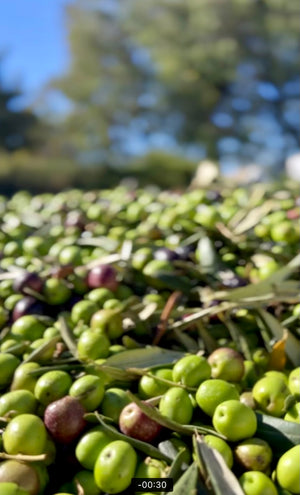 Always Fresh since 2005
Immediately milled olive oil results in the highest possible quality. Our olive oils are always cold pressed by expert Miller since 2005.
Roasted Beet Salad
Roasted Beat Salad by Adam, 2023-05-02   Ingredients 3 large beets 4oz goat cheese Tuscan Herb Oliver Oil White Bals...
Read more